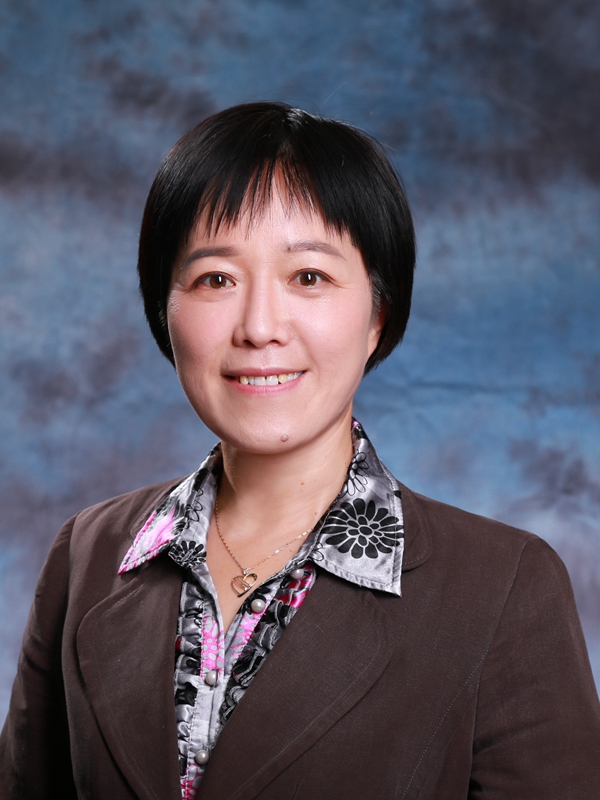 YANG Guilian
Assistant Professor
Master's in Business Law, University of Geneva, Switzerland
Visiting scholar at University of Geneva, Switzerland
Publications
Conference Papers
1. Yang, G. L., & Cao, H. X. (2022). The protection strategy of Chinese trademark in TEN ASEAN countries under RCEP agreement. Electronics Intellectual Property, 04, 54-64. [CSSCI]
2. Yang, G. L. (2019). Overseas Protection of Well-known Chinese cultural Trademarks - a case study of Confucius Institute. Nankai University Press.
3. Yang, G. L. (2017). On management of Culture Industries Brand –Take Confucius Institute Trademark as an example. ST.PLUM-BLOSSOM Press, Melbourne-Australia.
Professional Experience
1. Consultant, Xiyu Zhihui Supply Chain (Shanghai), Co., Ltd., 2019-present.
Professional Certifications
1. Lawyer Certification