IBS Held AACSB Assurance of Learning Seminar
Views:594 Author:admin Date:2016-02-29
On February 27-28, an Assurance of Learning (AoL) Seminar was held in order to accelerate the progress of AACSB Business Accreditation of IBS. The Executive Committee, directors from different teaching departments and administrative offices in IBS, as well as all of the faculty and staff attended the seminar.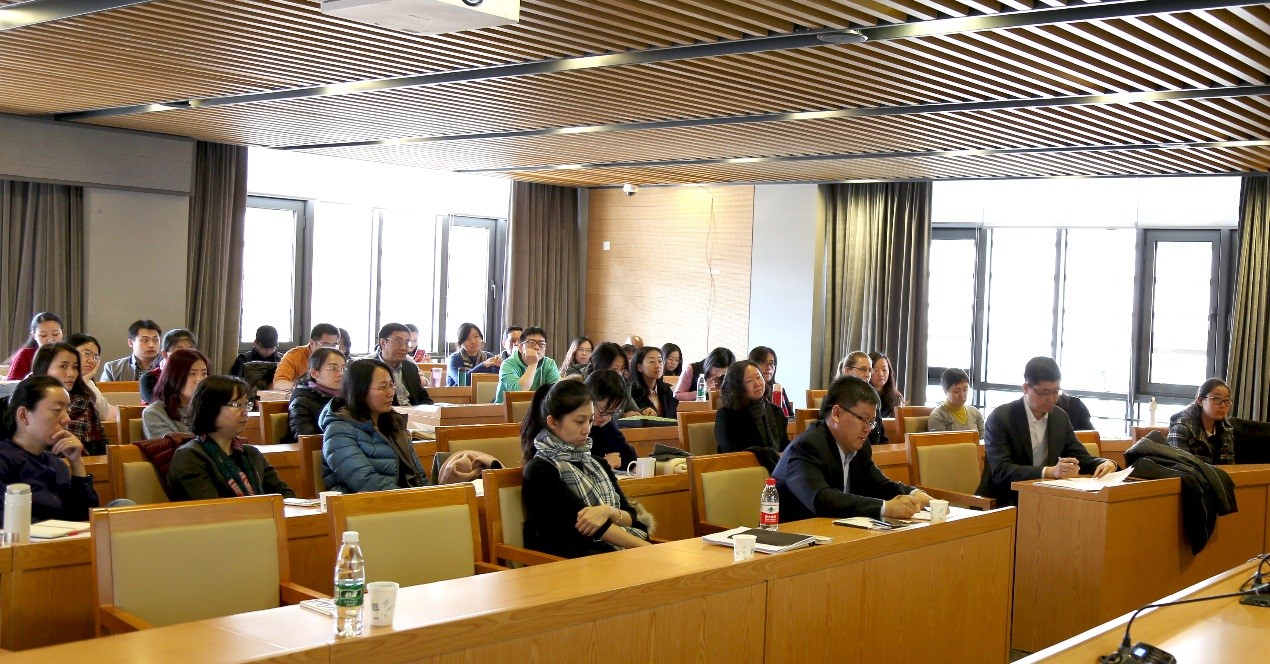 The seminar centered on standard AoL process, setting learning goals, learning objectives and rubrics for each program, alignment for teaching and assessing, collecting evidence, reporting and closing the loop, etc.
Through this seminar, all of the faculty and staff had a deep understanding of the procedures and the significance of AASCB Business Accreditation in an all-round way. It also plays an important role in improving the overall quality of teaching and research and promoting the AACSB accreditation of IBS.