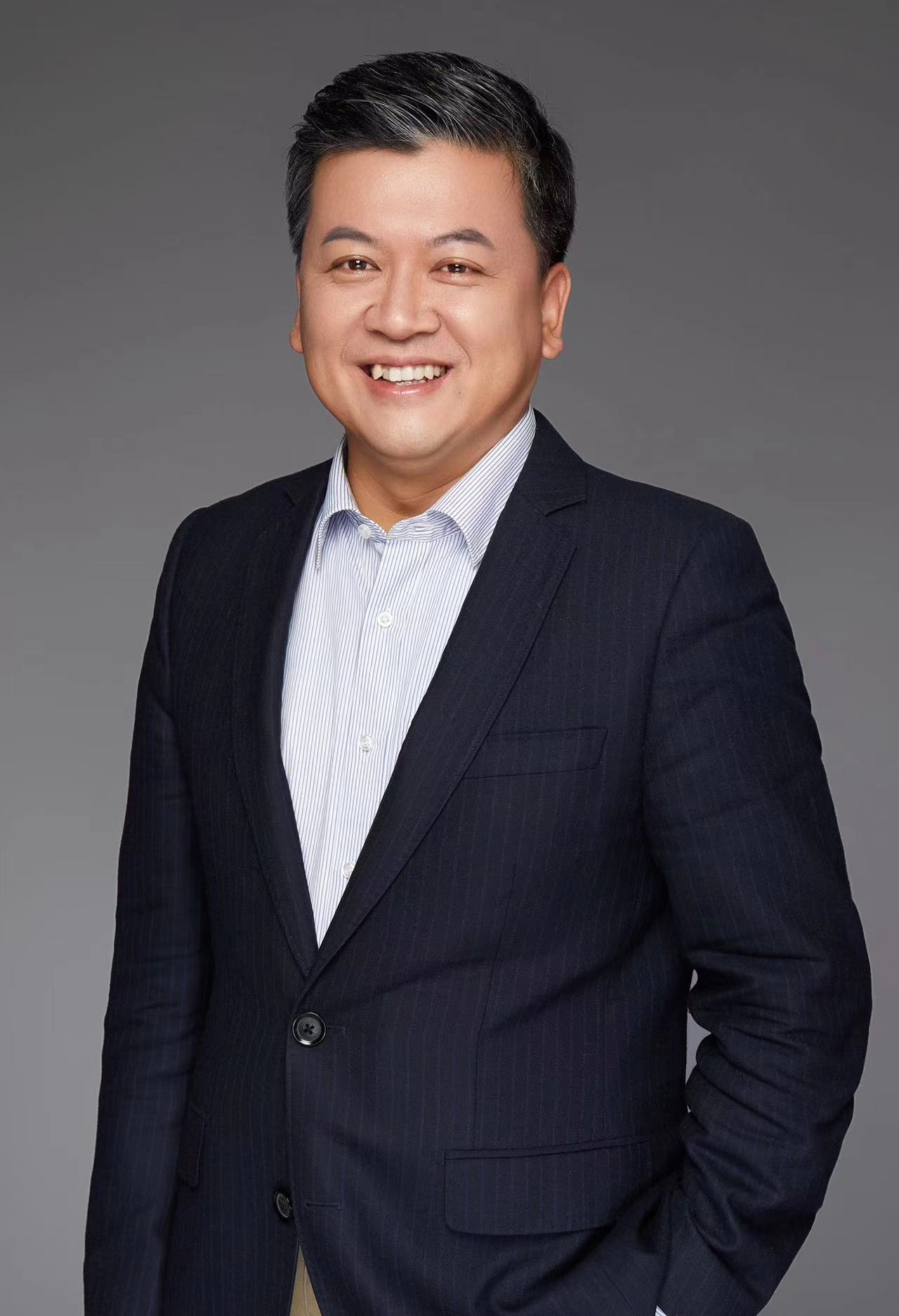 Today, both China and the global business community have embarked upon a new stage, akin to navigating the uncharted depths of a deep sea, brimming with hope and unforeseen challenges. On one hand, technological progress, epitomized by artificial intelligence, is profoundly altering the fundamental fabric of society, remodeling our work dynamics and way of life. On the other hand, there is an all-pervasive undercurrent of tension, anxiety, apathy, or unease among individuals, rooted in the apprehension of these challenges. Remarkably, these sentiments transcend conventional bounds and permeate across nations with different historical, cultural, and societal frameworks.
An irrefutable era unfurls itself before us, unyielding and steadfast in its progression!
If I were to depict the inception of this era with a single term, "fission" would be the most fitting choice. "Fission" not only embodies the trajectory of information dissemination in the internet age but also represents the amalgamation of our cognitive frameworks in the era of information proliferation. Through innumerable instances of fission, an imperceptible galaxy has materialized among individuals coexisting within the same temporal and spatial dimensions. Presently, it appears that only a select few stand at the vanguard in comprehending and harnessing the potential of this epoch. They continuously iterate technology, spearhead commerce, rectify power dynamics, and exhibit astute worldly acumen. Conversely, the majority find themselves congregated at the peripheral extremity of this galaxy, bereft of knowledge or competence, enveloped in mediocrity, going with the flow without critical thinking, incapable of discerning their right direction.
In the face of this era, certain individuals endeavor to impede the chain fission by employing diverse strategies and displaying an almost fervent zeal in their pursuit of self-interested policies, regardless of the detrimental impact on societal well-being, all while prioritizing personal gratification. On the contrary, there exists another group who opts for perpetual self-improvement, maintaining their focus on a promising and harmonious future. With a mindset characterized by diversity and openness, and fueled by their intrinsic drive for creativity, they bear the mighty burden of historical accountability that transcends individual gains and losses, consistently leading the forefront of the zeitgeist.
As a globally-oriented business school originating in China, the International Business School at Beijing Foreign Studies University is devoted to establishing a platform conducive to knowledge exploration and exchange for young individuals globally amidst this era of rapid fission; cultivating an intellectual environment that encourages the collision, integration and germination of ideas; and generating opportunities for entrepreneurs hailing from every corner of the globe to imagine, express, connect and create.
The International Business School at Beijing Foreign Studies University is committed to standing at the forefront of future trends and dedicates itself to upholding the core values that have been shaped by four decades of reform and opening-up, as well as the relentless pursuit of modernization over the past century. These fundamental values encompass the principles of a market economy, technological innovation, global development, entrepreneurship, social responsibility, and sustainable development. Aligned with our educational philosophy of "language, technology, sustainability, and globalization," we are steadfast in our commitment to embracing the dawn of a new era with utmost elegance.
Niu Huayong
Dean of International Business School
Beijing Foreign Studies University